GIGI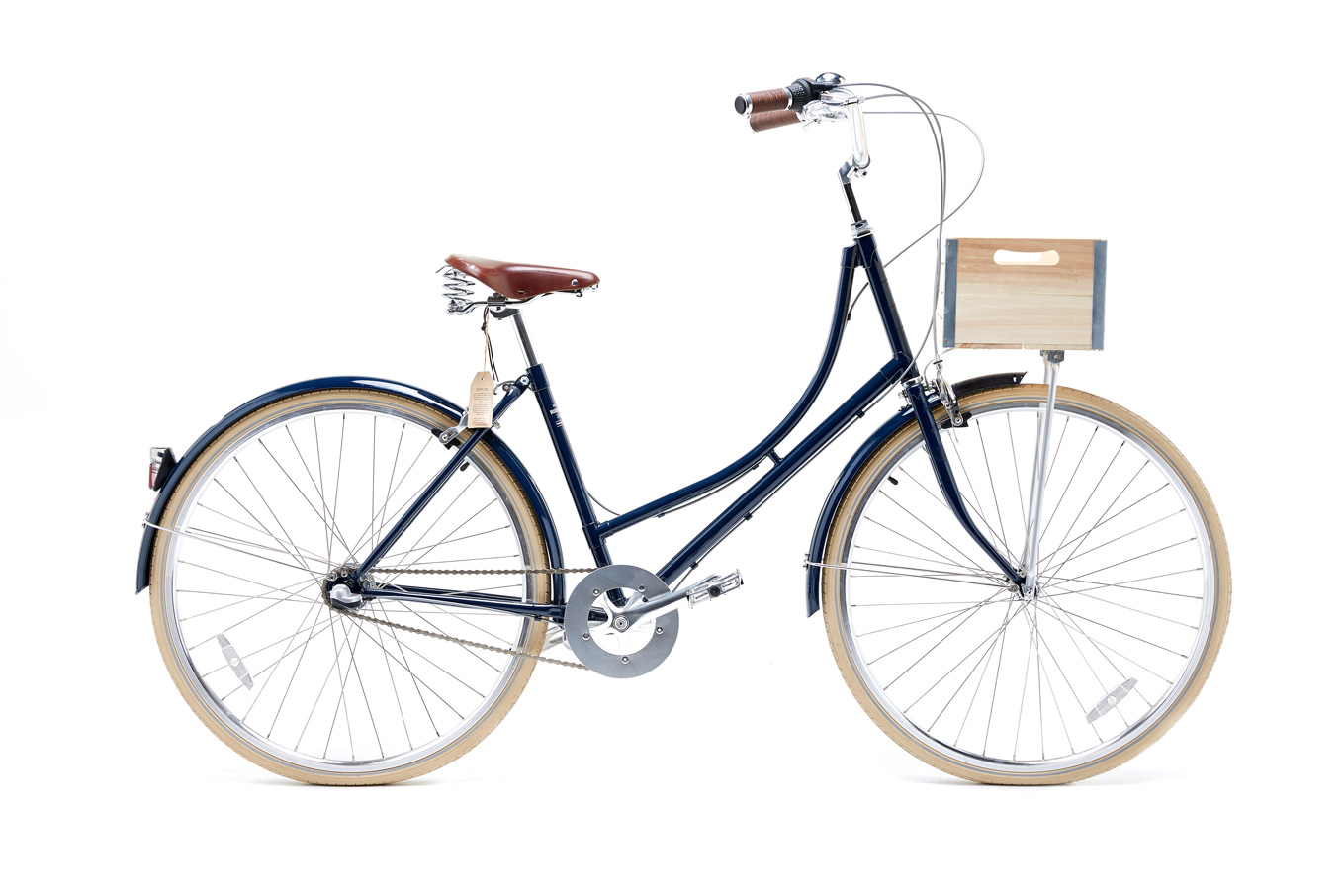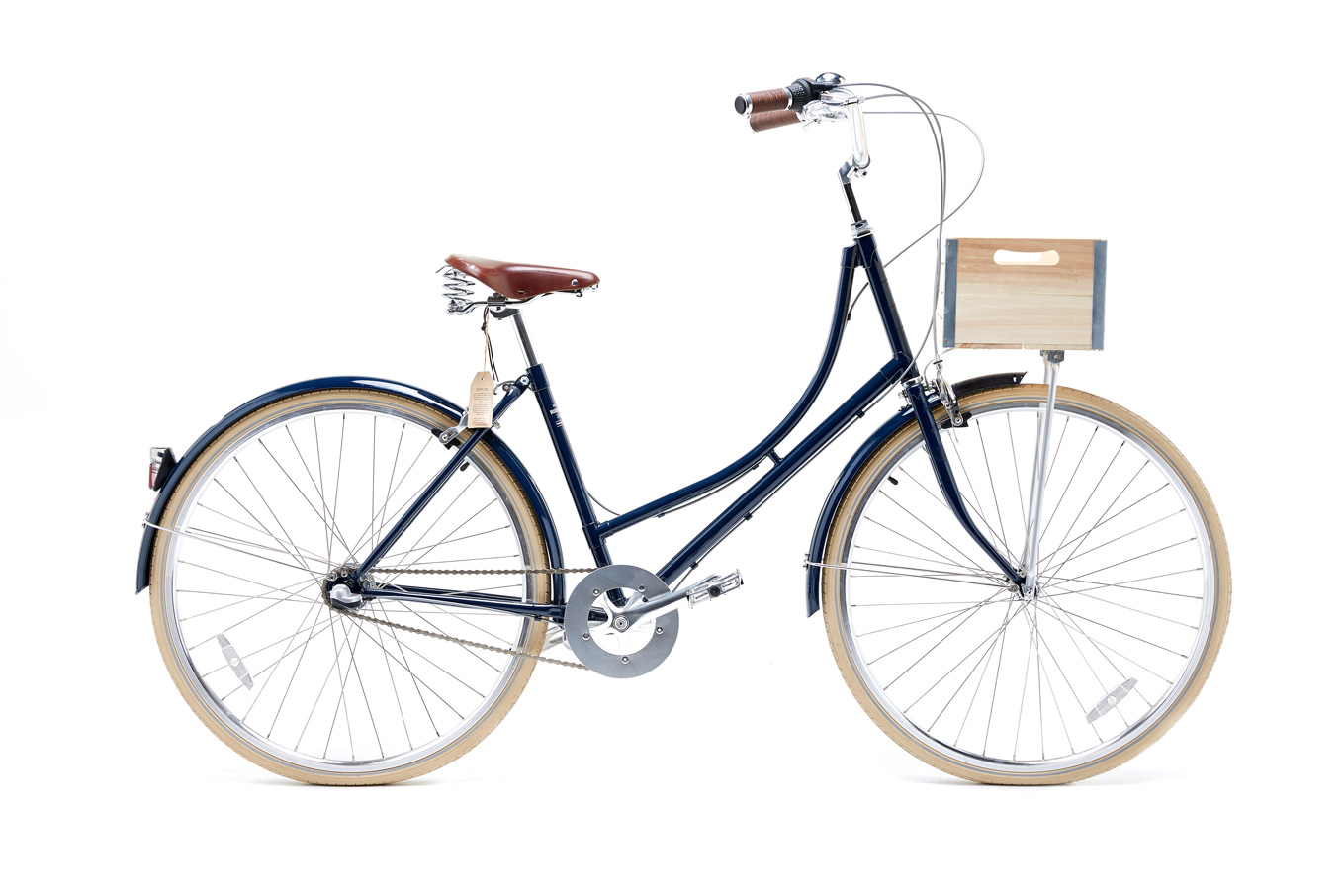 GIGI
Gigi is a good girl. Born out of classic Southern European design, she is all class on the streets.
Dressed from top to bottom in detailed accessories, Gigi is fitted with chrome capped leather grips, branded leather saddle, LED lighting (front & back) and comes with optional upgrades including custom wooden carrier crates & walnut barrel bags.
Gigi's clean lines and stylish curvature make her perfect for those who don't mind turning heads.